Completed Restoration Projects at the

Greystone Mansion
Your support as a member of the Friends of Greystone has afforded us the opportunity to restore and preserve many elements of the Doheny Greystone Estate. Some of our accomplishments are listed below. View projects that are currently looking for sponsorship.

Mansion Museum in the Library Room


Supported by Baldwin Hardware
November 2016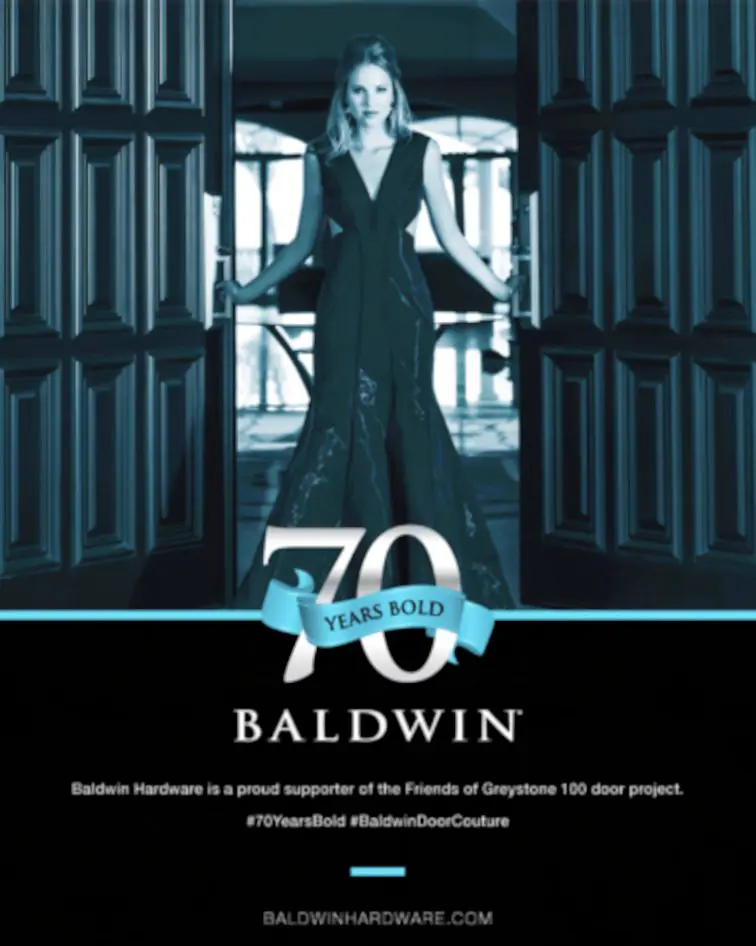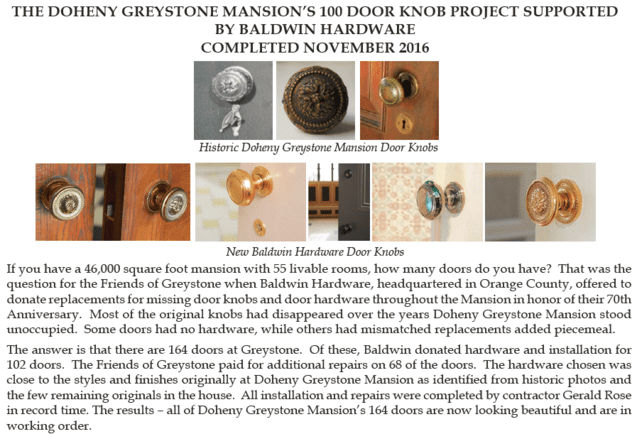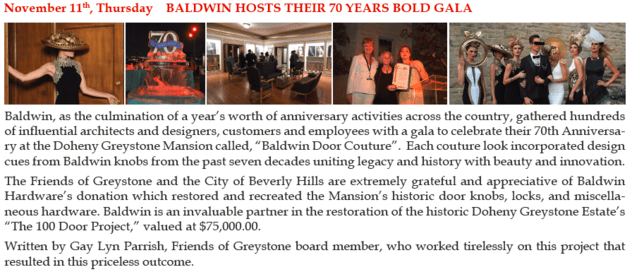 Three Kitchens (pantry, main, baking)
2013
Magic Chef 1928 Stove cleaned and polished
Westinghouse 1928 Icebox porcelain doors re-porcelained and hinges re‑plated
Sink faucets in all 3 kitchens, re‑plated
Cabinet hardware re-plated and replaced
Main kitchen marble island cabinet restored and new matching marble top donated by Walker Zanger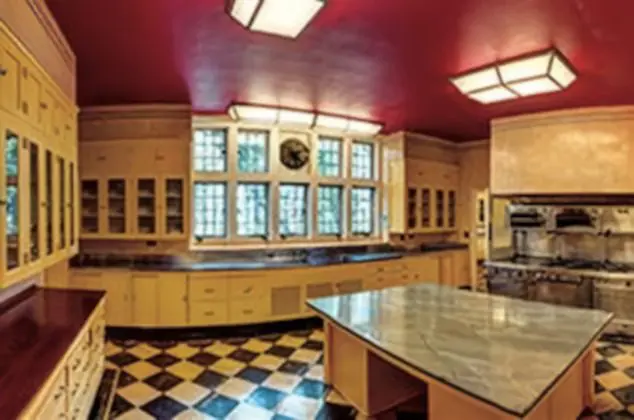 2012
The Breakfast Room cork floor was repaired and restored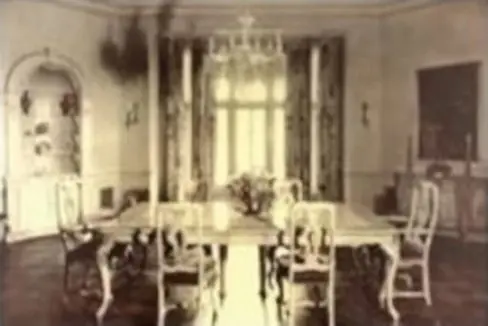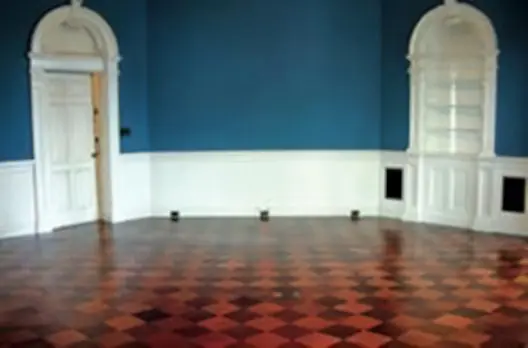 Pictorial self-guided room

tour completed
2011
The completion and installation of our pictorial self-guided room tour, consisting of thirty-eight framed historical room photos from the 1920's and 1940's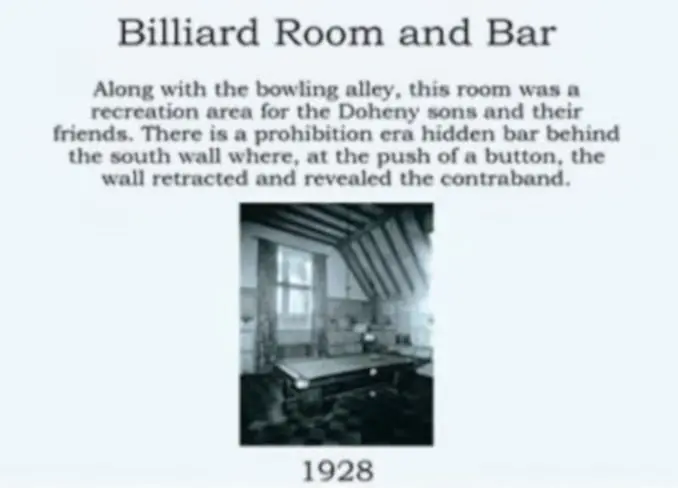 Minstrel Gallery overlooking the Living Room
2009-2010
The first two phases of a three-phase project were completed to restore the Minstrel Gallery overlooking the Living Room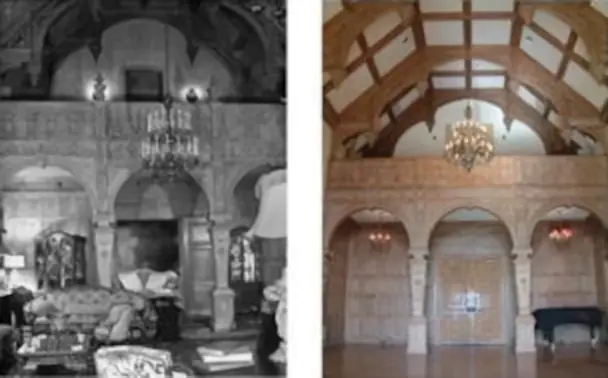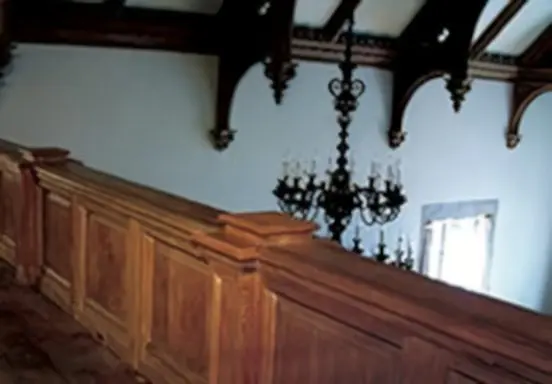 2008
The original 19th century Planter Basin, once occupying the grounds of Greystone, serving as an ornamental piece and gracing the entrance to the formal gardens in 1928, was restored and placed in its original location.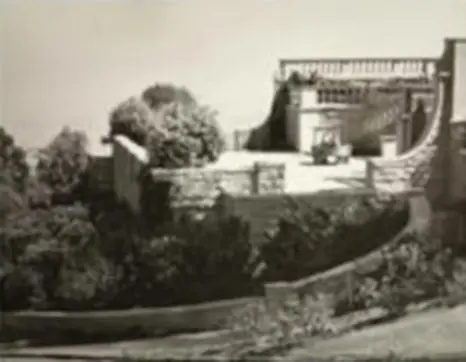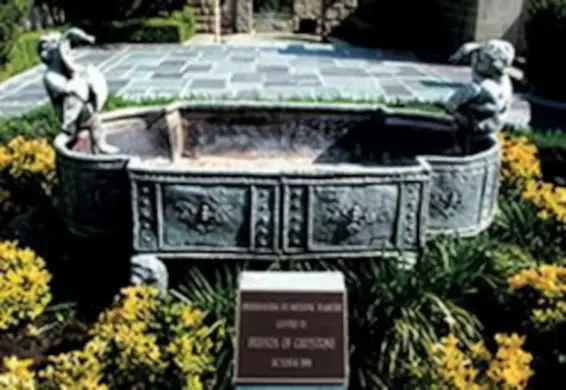 Wall sconces in the North Wing Boy's Library
2007
The original wall sconces were repaired, restored and re-installed in the North Wing Boy's Library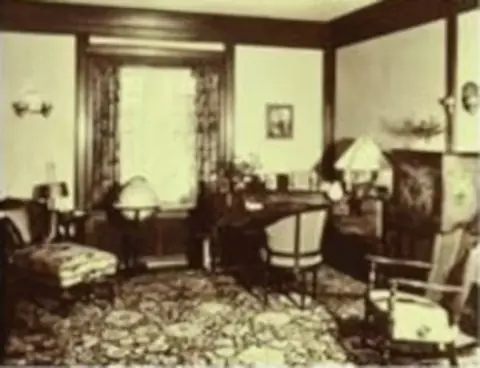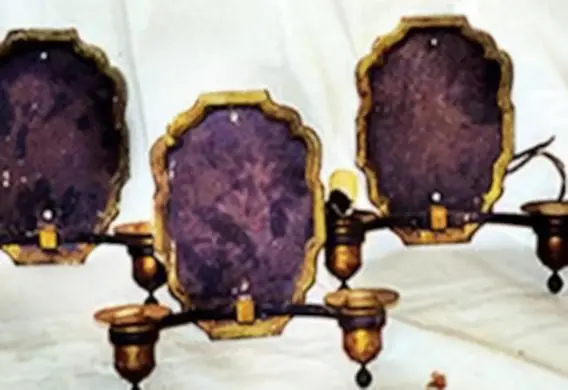 Marble fireplace and hardwood floors in the Formal Dining Room and

East Alcove
2006
Restoration of the marble fireplace and hardwood floors in the Formal Dining Room and East Alcove hardwood floors were cleaned and restored